Get in touch
From the coast to the city, we've got offices across the UK and Ireland and would love to show you around, or our team can come to you and discuss how we could support you on your next project.
Email us at hello@worldspan.co.uk or give us a call on +44 (0)1745 828400.
We hope to hear from you soon.
North Wales Office
Commodore House
North Wales Business Park
Abergele, LL22 8LJ
+ 44 (0)1745 828 400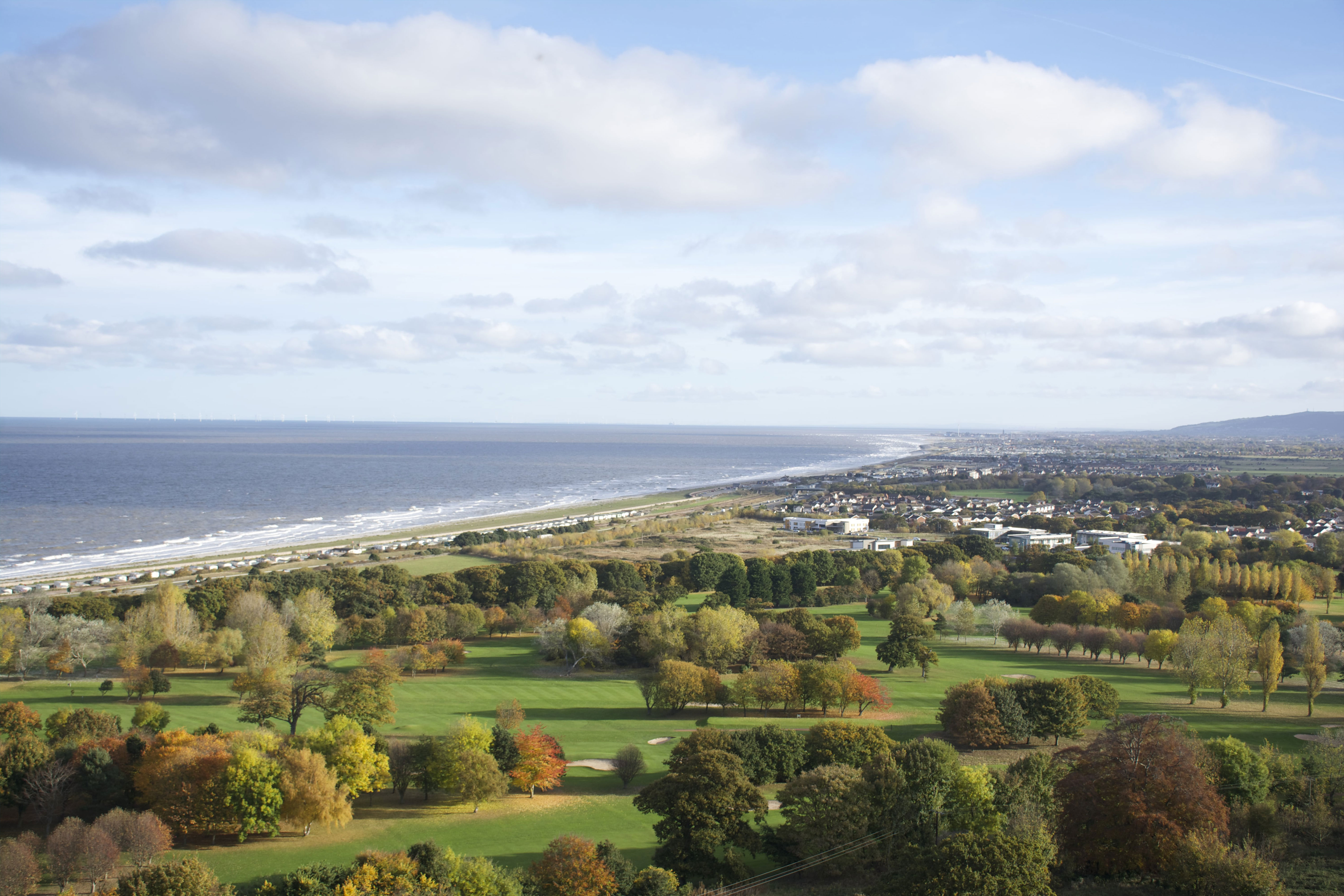 London Office
12 Melcombe Place
Marylebone
London, NW1 6JJ
+ 44 (0)20 3457 0336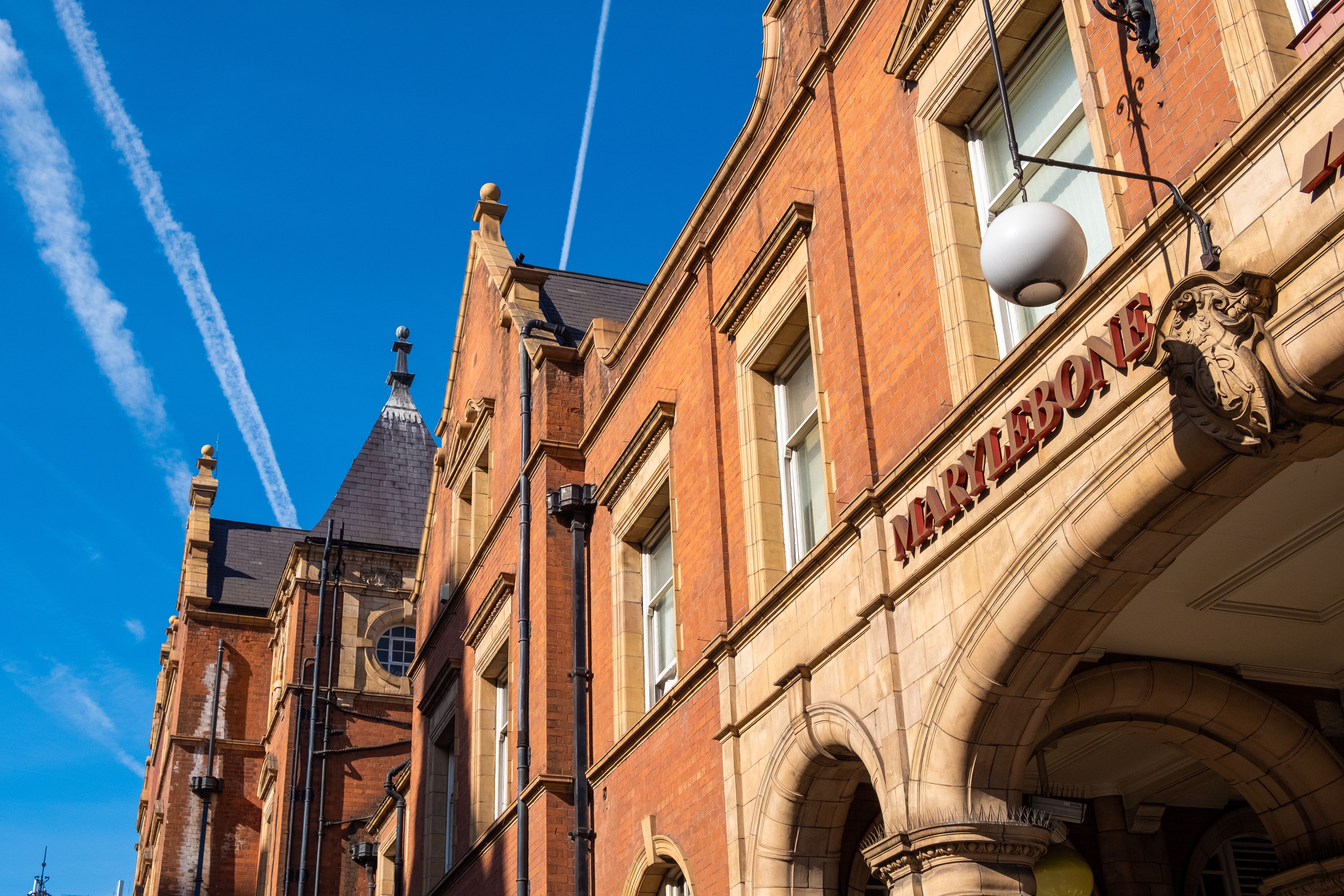 Manchester Office
We're moving ... New location coming soon!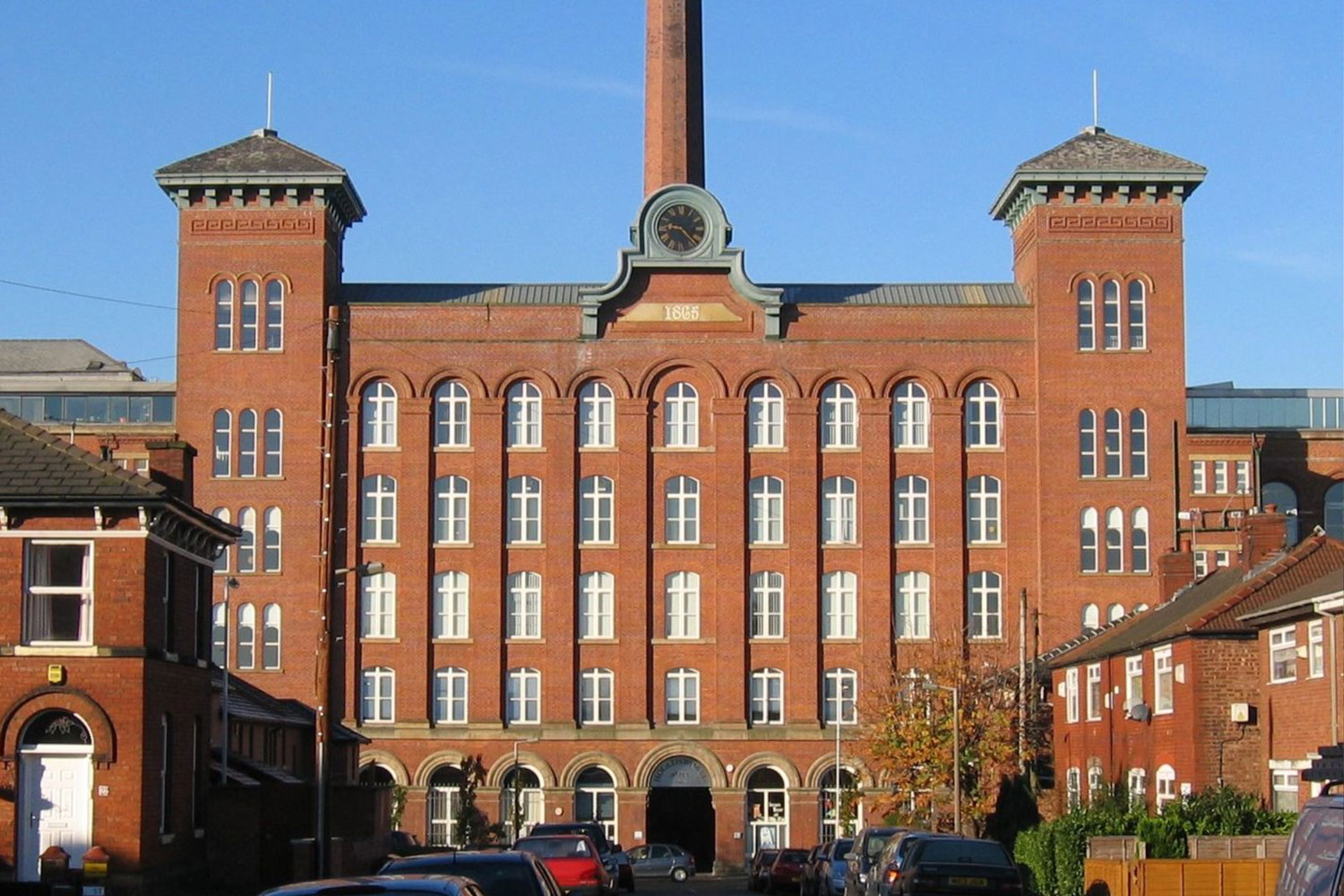 Liverpool Office
Office 1A
5 Clock Tower Park, Longmoor Lane
Liverpool, L10 1LD
+ 44 (0)1745 828 400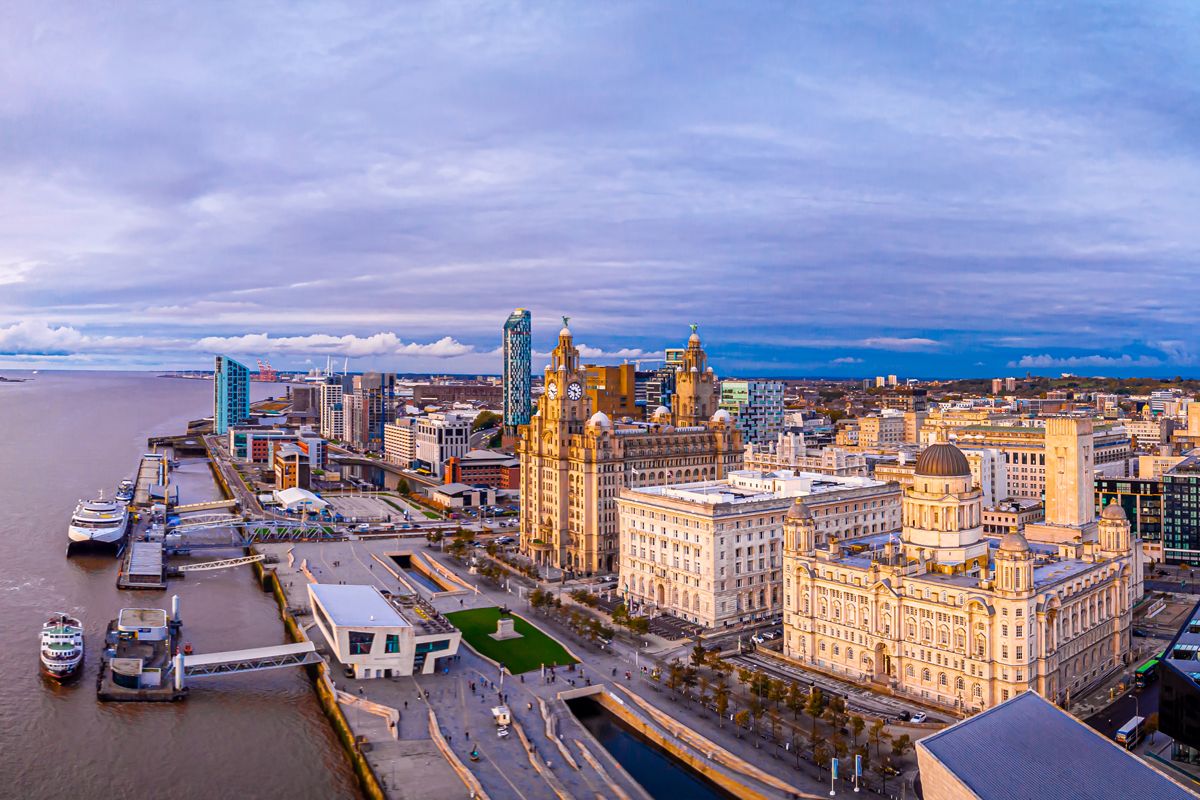 Dublin Office
The Greenway, UK and Ireland
112-114 St Stephen's Green, Ardilaun Court
Dublin 2, D02 TD28
+353 (0)85 8588876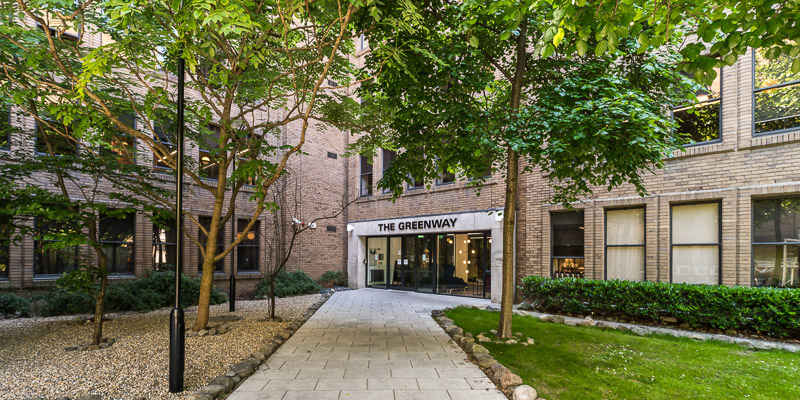 Worldspan plc. Reg 01058932 England & Wales. VAT No. 372 4554 46
Worldspan Plc is committed to its environmental and sustainability responsibilities. For more information please click here.
Worldspan takes data privacy seriously. Our privacy policy explains who we are, how we collect, share and use Personal Information, and how you can exercise your privacy rights.