Associations, government and not-for-profit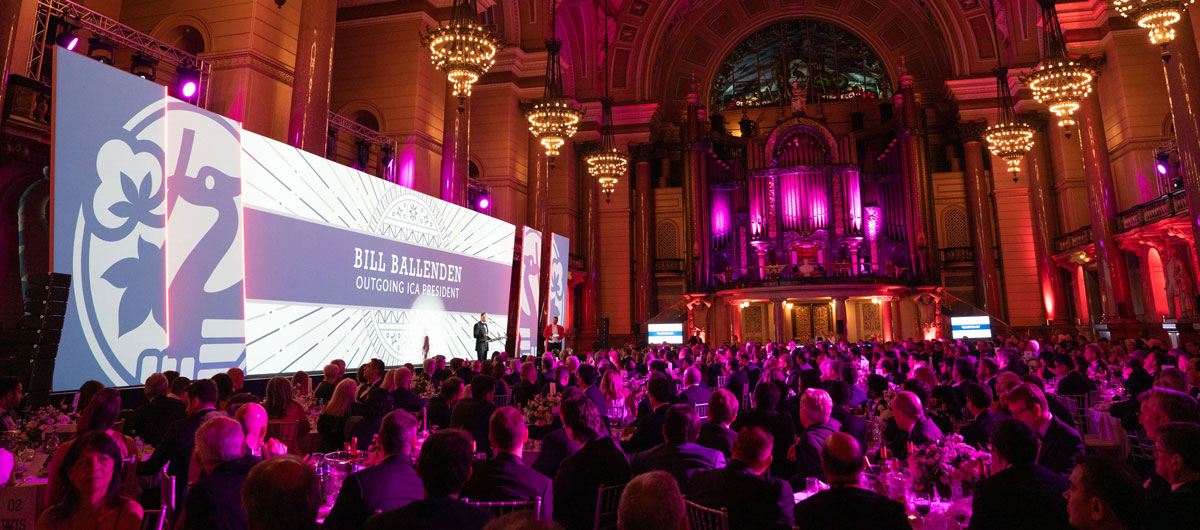 Worldspan is a leading preferred partner for member-driven associations and professional societies, globally. We partner with associations, government and not-for-profit organisations to convene communities of common professional interest and fuel their growth.
We deliver exacting full-service association management and secretariat support to organisations who aspire to be unique, authentic, relevant and consistent in their drive to provide thought-leadership, easy-to-access education and shared learning to their members and communities.
With a purposefully simple range of solutions to hand, associations work with us on a partial or full-service basis. Associations in transition – from newly constituted to those growing rapidly or indeed preparing to grow – can quickly and easily access affordable professional support.
PROFESSIONAL CONFERENCE ORGANISATION & TRAINING PROVISION
We create events and experiences with stand-out content and carefully crafted, highly personalised delegate experiences. We confidently break new ground in the design and delivery of professional conference and training provision to make education and training world-leading.